Roger Higa Identity
Client: Filipino Jaycees of Honolulu

Collateral

"Mabuhay!" was created as a captivating design for the 50th Annual Awards and Installations ceremony of the Filipino Jaycees of Honolulu. Drawing inspiration from the venue's logo stem, the design utilizes the chestnut plant's skeleton to symbolize the organization's board of directors as the structure for the organization.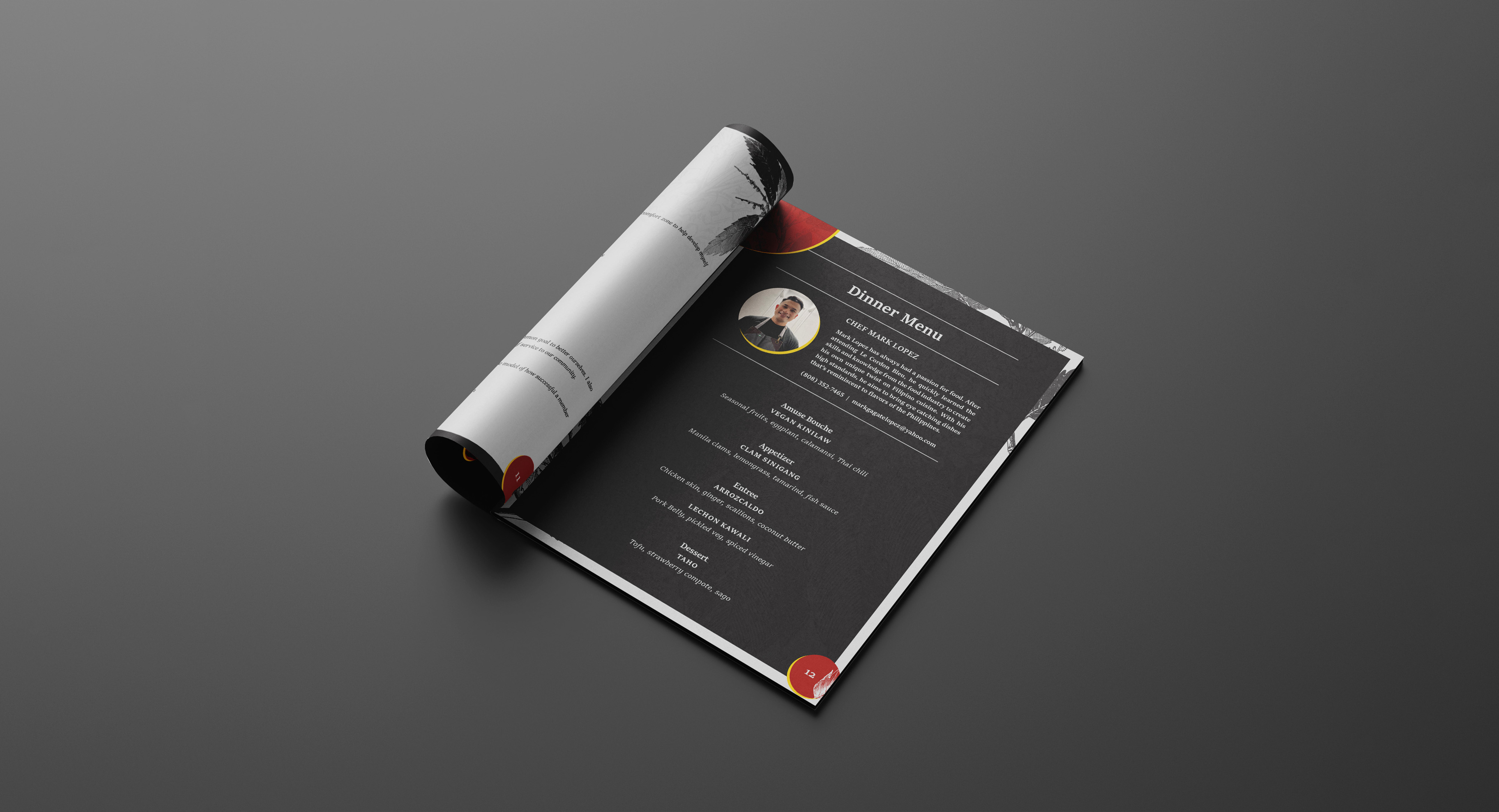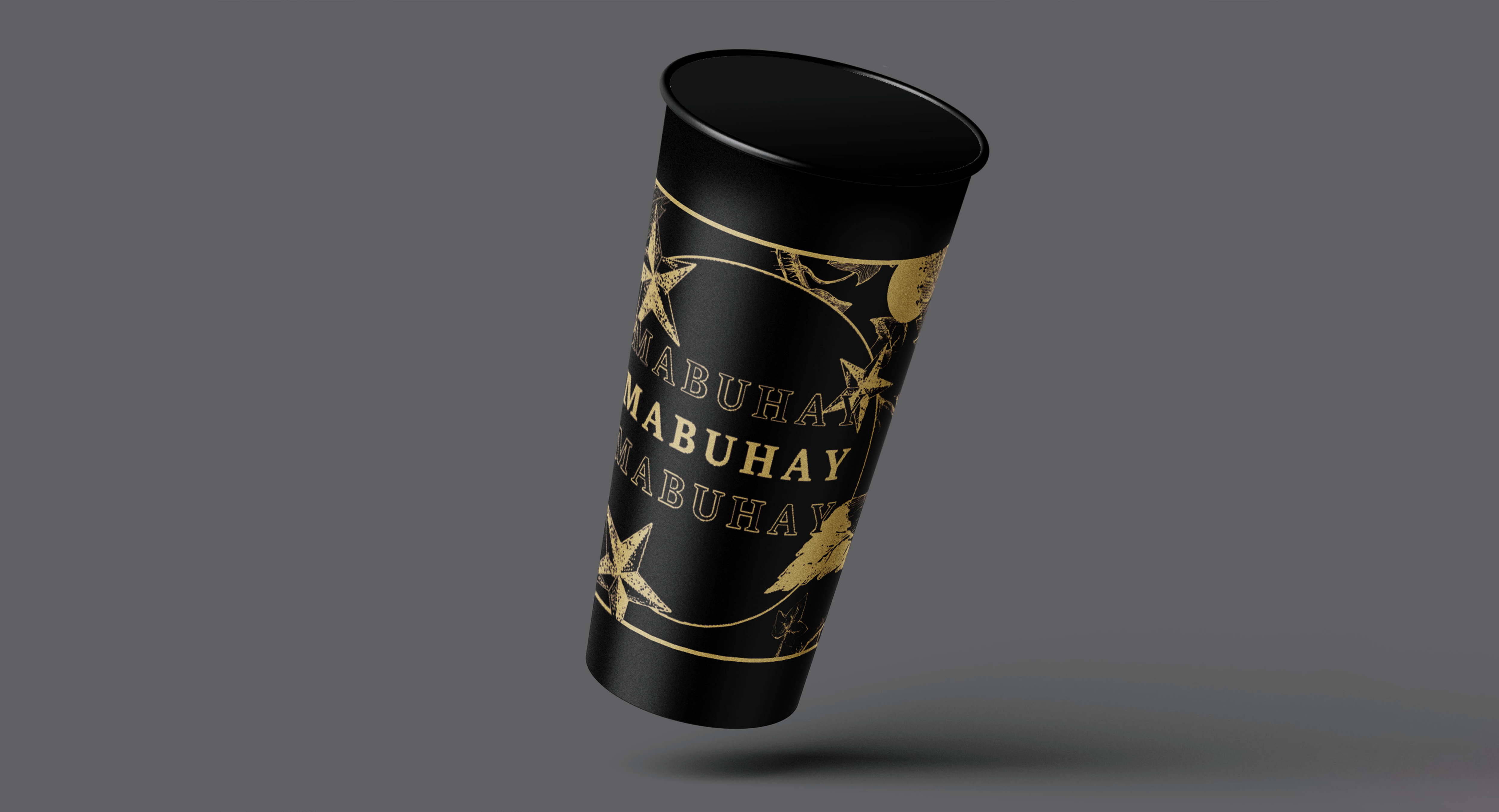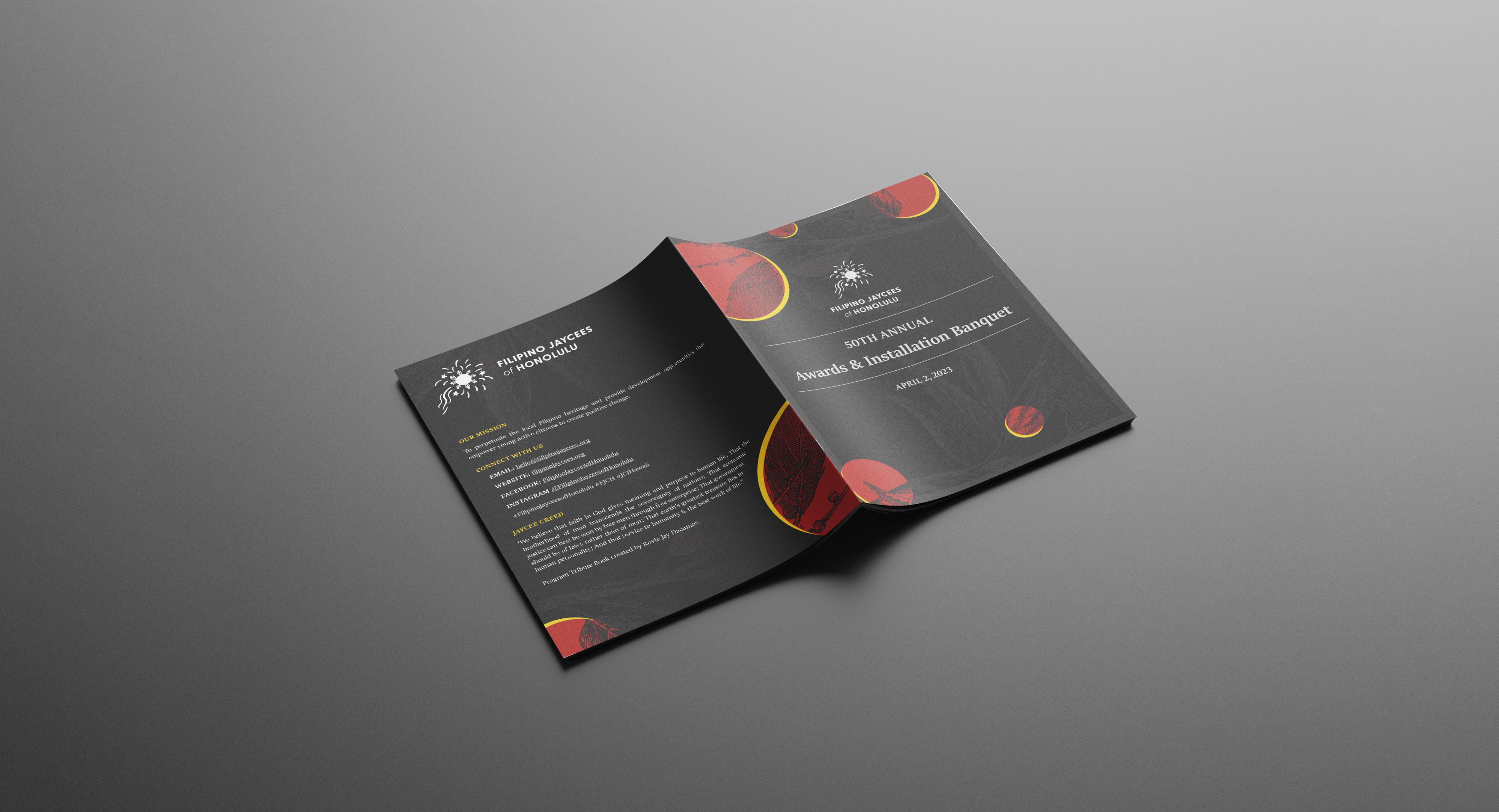 The red and yellow circle symbolizes a sunset signaling the end of the previous year's board and the start of the newly elected directors. The "sun" highligts the veins as the structure of the plant, similarly in how the board of directors are the structure of the organization.